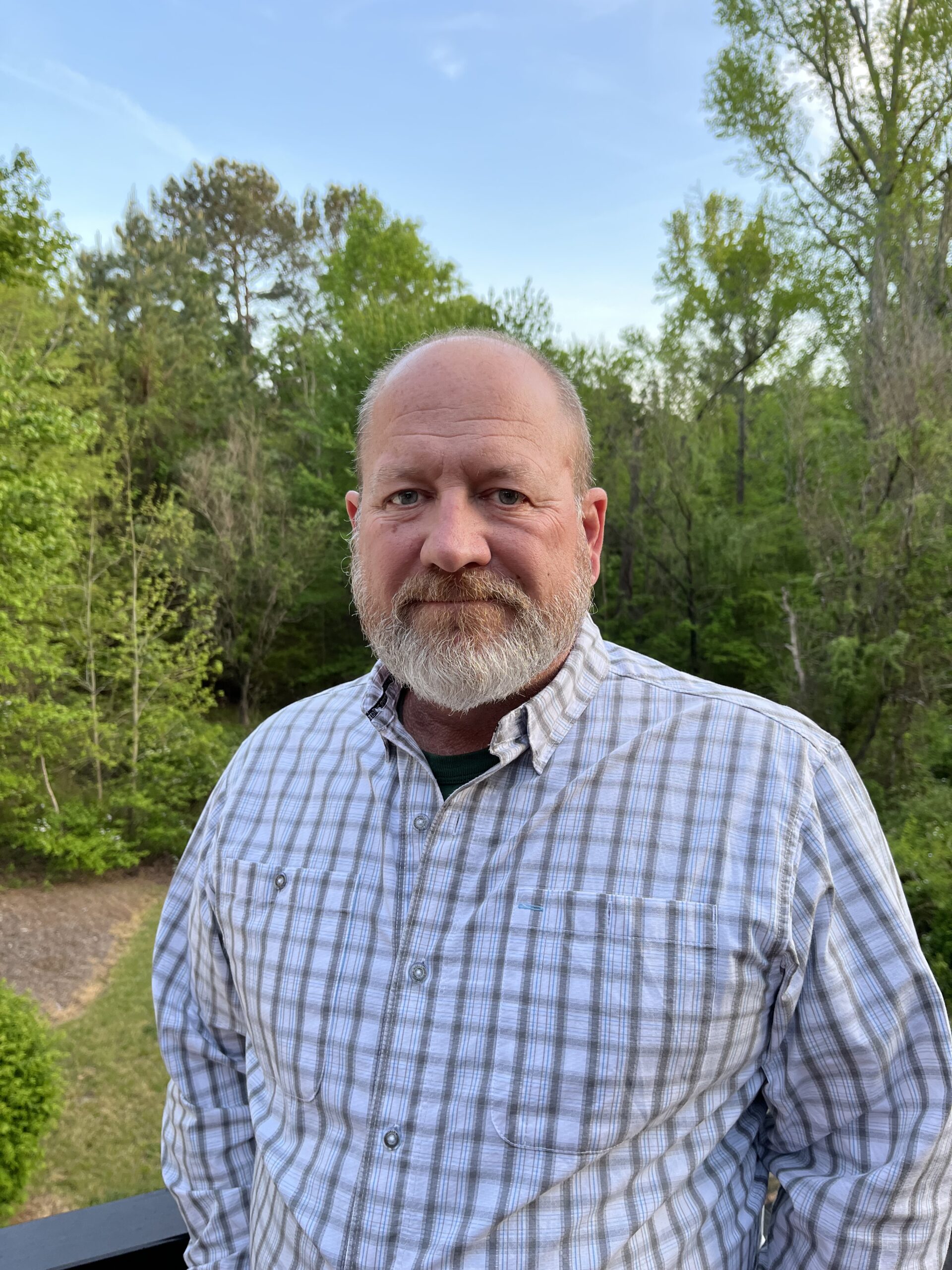 Mark Stewart, RRC, CEI
Mark Stewart RRC, CEI, Certified EIFS Inspector; Mark received his bachelor's degree in Construction Management from East Carolina University. He joined Hamlin Roofing Company as an estimator in 1990 where he worked in both the Sales and Production divisions. Mr. Stewart has been directly involved with a multitude of roofing projects from start to finish. As an estimator, he prepared detailed take‐offs, estimates, and proposals. As a project manager, he delivered safe and quality installations of a myriad of roof system types, from the simple to the complex, including single‐ply, BUR, modified bitumen, and standing seam metal roof systems. Mr. Stewart earned his RRC (Registered Roof Consultant) designation in 2007 and has served as the District 4 director of the local CRSMCA (Carolina Roofing and Sheet Metal Association). He was named the Manager of Estimating and Sales in 2013. To contact Mark directly, call (919) 730-1785 or email mstewart@fortressbec.com.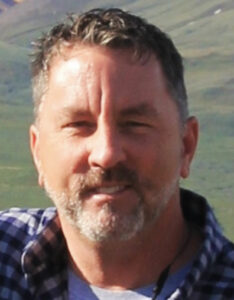 Jeff Martin – RRC, RRO, CDT, CIT, CEI, EDI Level I and II Inspector
Jeff began working with his father and grandfather as a teenager during summers and weekends for the family business and learned the roofing trade early on from minor roof repairs to total replacement. After starting work full time in March of 1987, he was taught all facets of the roofing company including roofing installation/replacement, sheet metal fabrication/minor steel erection, and other waterproofing services.
He has worked with other firms both as a contractor and as a consultant, incorporating a wide variety of projects including healthcare, industrial, institutional, commercial, multi-family housing, and residential work. This includes roofing, walls, and waterproofing on many different types of projects.
Jeff currently holds several certifications in the building envelope area and continues to advance his knowledge through additional training and certifications. With an extensive background in the roofing/sheet metal/waterproofing contracting portion of the business, Jeff is knowledgeable in how the building envelope industry operates and has a unique vision of the dos and don'ts of not only proper construction installation but also of how to protect the owner's interest from bidding to project completion. To contact Jeff directly, call (864) 965-8668 or email jmartin@fortressbec.com.
Knowledgeable in the following:
Roofing, Sheet Metal, Waterproofing, Building Envelope Design, Quality Observations, Condition Assessment Surveys, Costs Analysis, Forensics Leak Investigations, Infrared Thermal Surveys, Design Peer Reviews, Legal Investigations, and Testimony
Professional Registrations
Registered Roof Consultant (RRC) #631
Registered Roof Observer (RRO) #1058
Certified Document Technologist (CDT)
Certified Infrared Thermographer (CIT)

Certified EIFS Inspector and Level I and II Inspector (EDI)

Certified EIFS Inspector (AWCI)

Adhered Stone Certification (EDI)

Registered Exterior Wall Observer (IIBEC)
Professional Affiliations
RCI, Inc. Professional Member
RCI, Inc. RRO Exam Development Committee 2013
CSI Professional Member
Past President of CSI, Upstate SC Chapter
Past Director of CRSMCA, Region 9

EDI (Exterior Design Institute)

AWCI (Association of Ceiling and Walls)

FGIA (Fenestration and Glazing Association)